eCatch is an electronic logbook for the recording and submitting of commercial fishing catch. It supports all fishing methods and is compliant with the Fisheries New Zealand electronic catch reporting regulations. Partner it with a position reporting (GPR) device from Pivotel to be fully compliant with all the new regulations.
Pricing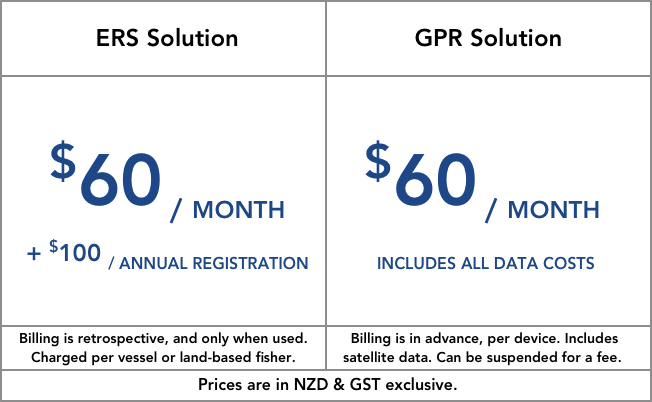 What device do I need?
The eCatch Logbook will run on your existing smartphone or tablet, Android or iOS. If you don't already have one, Harvey Norman Commercial have put together a great deal for eCatch customers;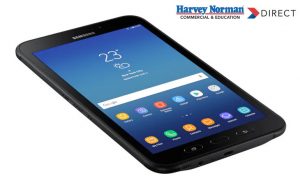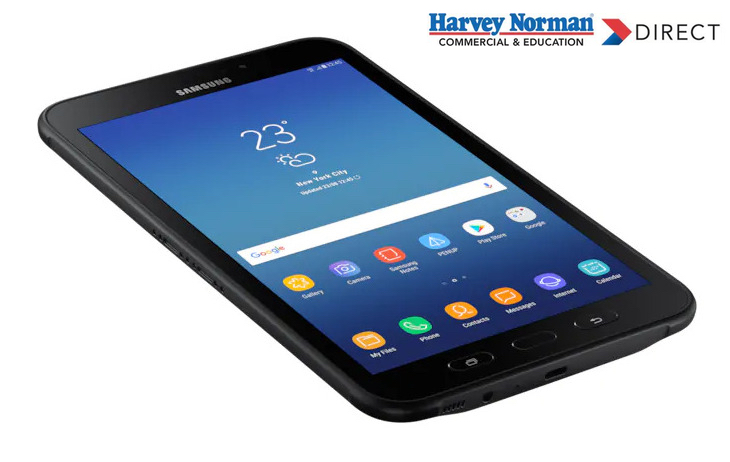 Please note that these devices aren't readily available in store but contact details for the commercial team are on the website. They're happy to ship them to your local store for pickup and configuration.
GPR
We've partnered with Pivotel New Zealand for the most cost effective satellite transmission solution for the typical eCatch user. Pivotel provide the industry standard Rock Seven devices along with their own Tracertrak online portal for monitoring.

RockFLEET, $1649 + GST
A waterproof and ruggedised GPR solution, built for the marine environment. Ideal for day fishers who want a fixed, affordable satellite-based solution for permanent installation on vessels.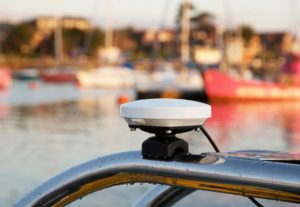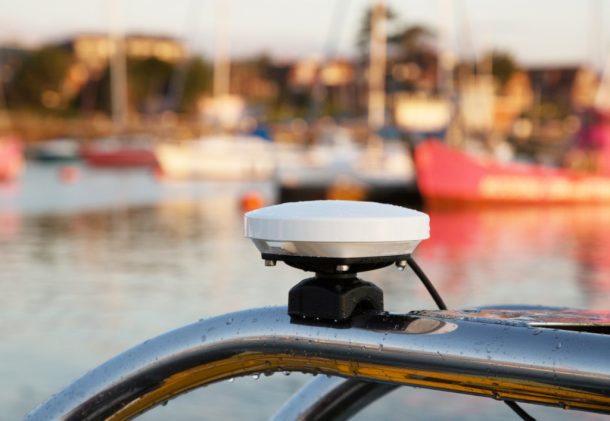 RockSTAR, $1849 + GST
A reliable, long-life, battery powered, portable Iridium satellite solution designed to go wherever you do.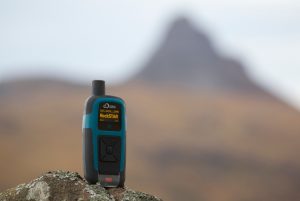 For multi-day trips – option 1: Fleet One
If you are fishing for multiple days away from cellular data you'll need to submit your eCatch data via satellite. Pivotel New Zealand provide a satellite solution called the Fleet One:
Creates a wifi network on your boat that will allow you to submit your catch reports using satellite data.
Comes with a handset for making satellite phone calls.
Can be configured to allow access to other websites. For example, marine weather reports.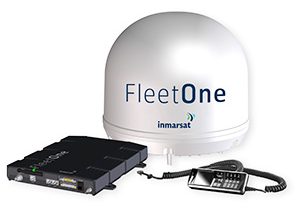 Cost is $5180.00 + GST for the hardware, plus $158.70 for a 15Mb monthly data plan. Contact Pivotel directly to order – 0508 882 448
For multi-day trips – option 2: Starlink
eCatch works perfectly with Starlink, plus you get high-speed internet on your vessel. For current options and pricing check https://www.starlink.com/.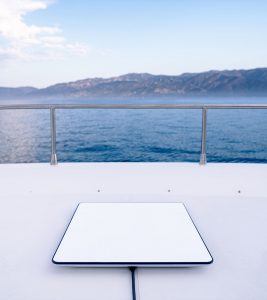 We've had positive reports from our customers using the cheaper Starlink Roam as opposed to the more expensive Starlink Maritime version. Talk to us about Starlink or contact Starlink directly.
How does the eCatch Logbook work?
The eCatch app submits data to FishServe over cellular or wifi connections via eCatch Servers.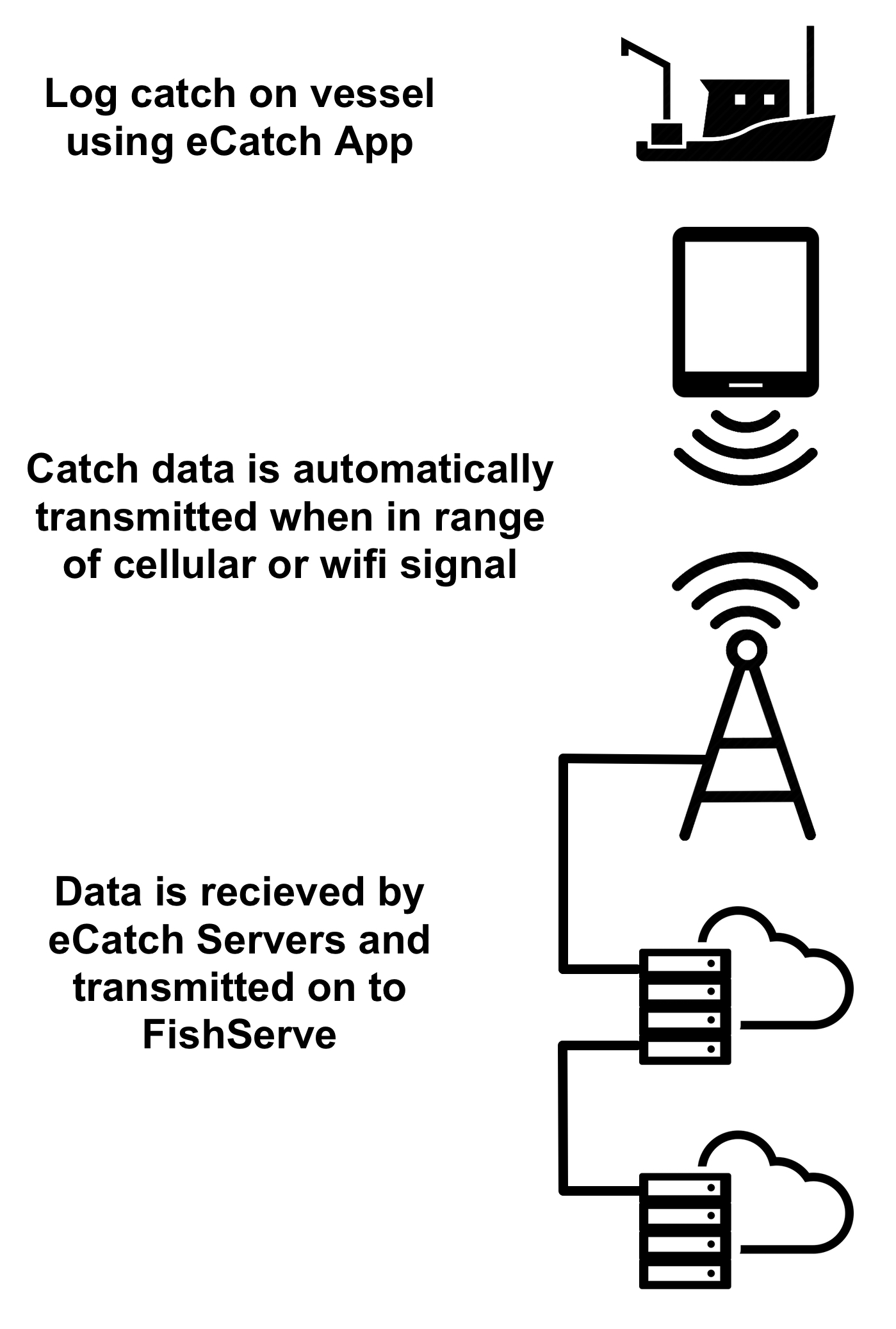 You don't have to be in cellular coverage while fishing. Catch data will be saved and synced when you get back in range.
How do I get eCatch?
eCatch is available now! You can start reporting straight away or you can try eCatch for free for 2 weeks. Enter your details on our registration page, it should only take a few minutes to get you started.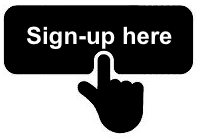 Contact Us
Phone us on (03) 470 1414